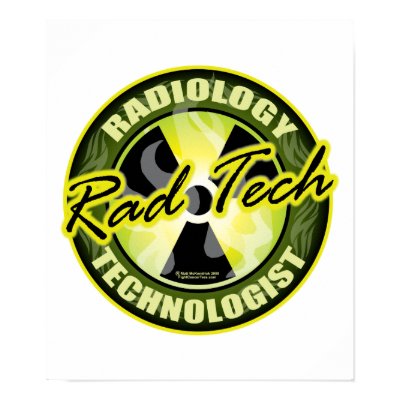 I am so excited!!! I am taking the first step toward my new career! I start classes on Thursday. I know it will be a little over two years before I graduate, but as a dear friend reminded me yesterday it will be here before we know it. I started thinking about that. In two years I am going to be two years older whether I attend school or not. I might as well use this time to create a better life for me and my family.
In the future I see a possible medical mission trip, my husband getting his masters degree in history and me helping my daughter as she starts college in four years!!
With God's strength and guidance I will be the best student possible. I need to keep my priorities straight. God, family, career!